What Sets BY Group Apart Regarding Indigenous Fit-Out
Our focus is firmly on quality. As one of the leading Indigenous contracting companies in Australia, we have an excellent reputation for delivering quality projects on time and within budget every time.
The BY Group team covers all our diverse areas of operation, and we continually up-skill through further education and training initiatives and mentorship programmes.
Our body of work and positive references attest to the fact that our work is of outstanding, industry-leading quality. We will leave no stone unturned to make sure that we obtain absolute customer satisfaction.
We are committed to responsible environmental and ethical employment practice, engaging all relevant community stakeholders and Indigenous suppliers for effective outcomes on every project.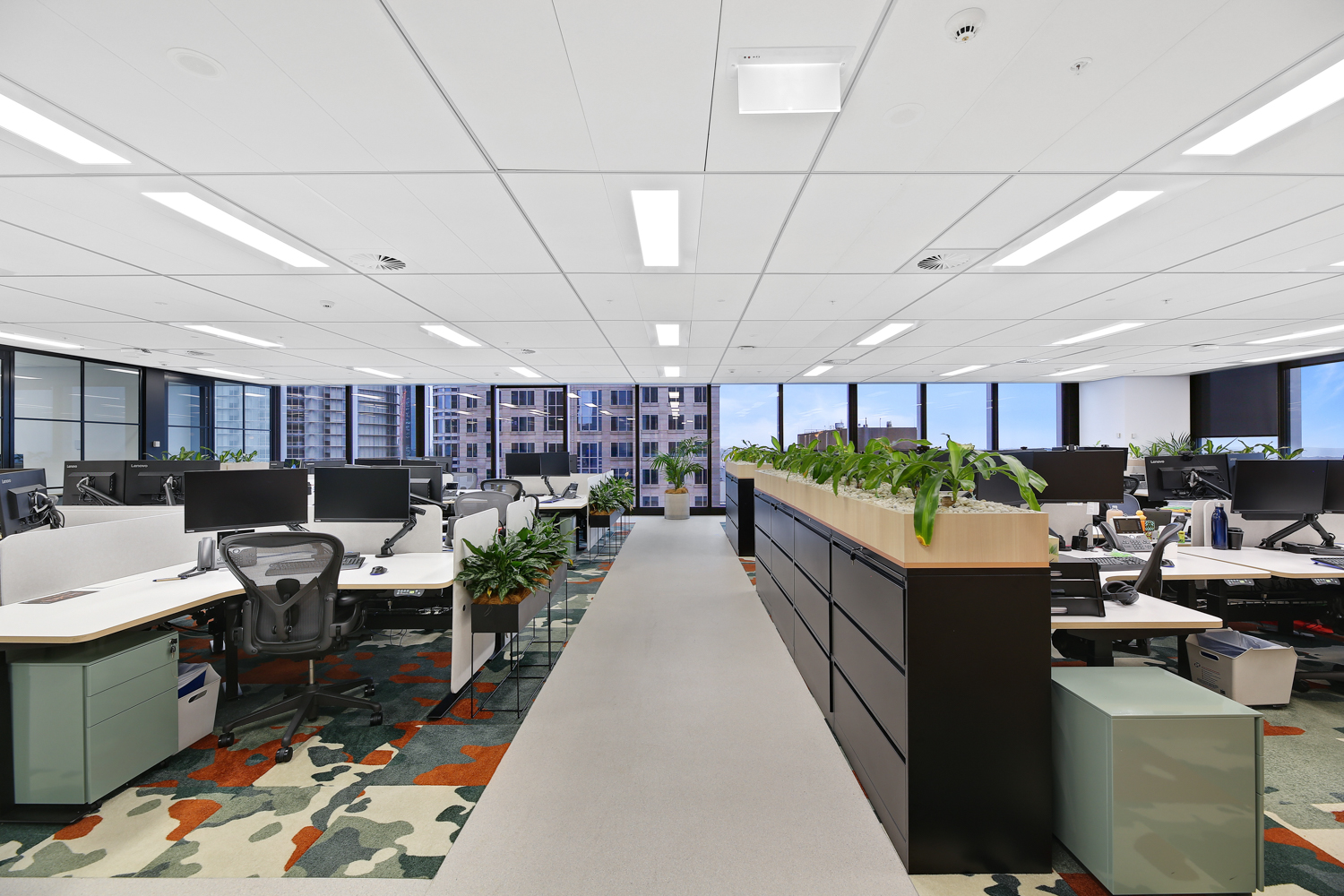 Related Services We Offer to Refurbishment
BY Group as an Indigenous-owned construction company has diverse construction capabilities and an excellent track record in all our areas of operation. We hold qualifications in civil works, construction management, carpentry, quantity surveying, and health, safety, and environmental management.
We offer services in construction, civil works, solar systems, with a strong focus on growing and nurturing Indigenous talent.
We aim to help Federal Government and State Governments, corporate entities, and Tier One companies achieve their Aboriginal Participation in Construction, Indigenous Procurement and Reconciliation Action Plan targets by utilising Indigenous contractors in our supply chain.
We are the Indigenous refurbishment company of choice. We have substantial capacity, diverse industry knowledge, experience and a team that consists of top industry professionals.