Reconciliation Action Plan
Our Innovate Reconciliation Action Plan (RAP) supports our business plan to be Australia's premier Indigenous-owned and staffed building and construction company. It outlines the practical ways we will contribute to reconciliation both within our company and in the communities where we work.

About our Reconciliation Action Plan
Our Innovate RAP guides our vision to build strong and inclusive relationships within the community, creating meaningful opportunities for Indigenous Australians to gain secure genuine and sustainable employment work in the building and construction industry.
Our Innovate RAP, outlines our commitment to ensuring we achieve our purpose of supporting Indigenous peoples every day. BY Group continually strives to highlight achievements of Indigenous peoples and to foster a workplace & community that develops our budding talent into mature leaders of tomorrow.
At BY group, we are committed to Closing the Gap, an Australian government strategy that aims to reduce disadvantage among Aboriginal and Torres Strait Islander people by 2030 and provide equality, dignity, and respect.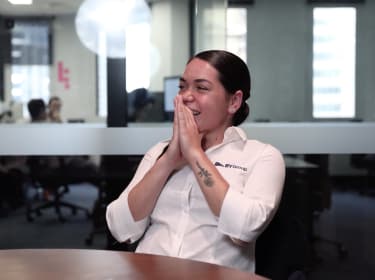 Driven by Values
Our RAP is driven by the values that guide us in our daily business activities. These values are the foundation of our Innovate RAP, and the initiatives we look forward to continually developing over time.
Integrity
Quality
Inclusion
Respect
These values drive the commitments outlined in our Innovate RAP and how we plan to go about implementing our RAP.