About Us and Our Services as Civil Construction Contractors
We have been operational since March of 2014, and we have since dedicated our professionals and workflow towards building a better tomorrow for our communities. With accessible services in commercial, industrial, and residential areas, it is easy to see why our clients return to us.

At the core of our work, we will always strive to deliver consistent value to our clients, to provide sustainable and genuine engagement with our communities, and to produce real outcomes. Call us today about your construction requirements, and we will get started on your next project. Choose the BY Group when you need consistent quality in your construction team.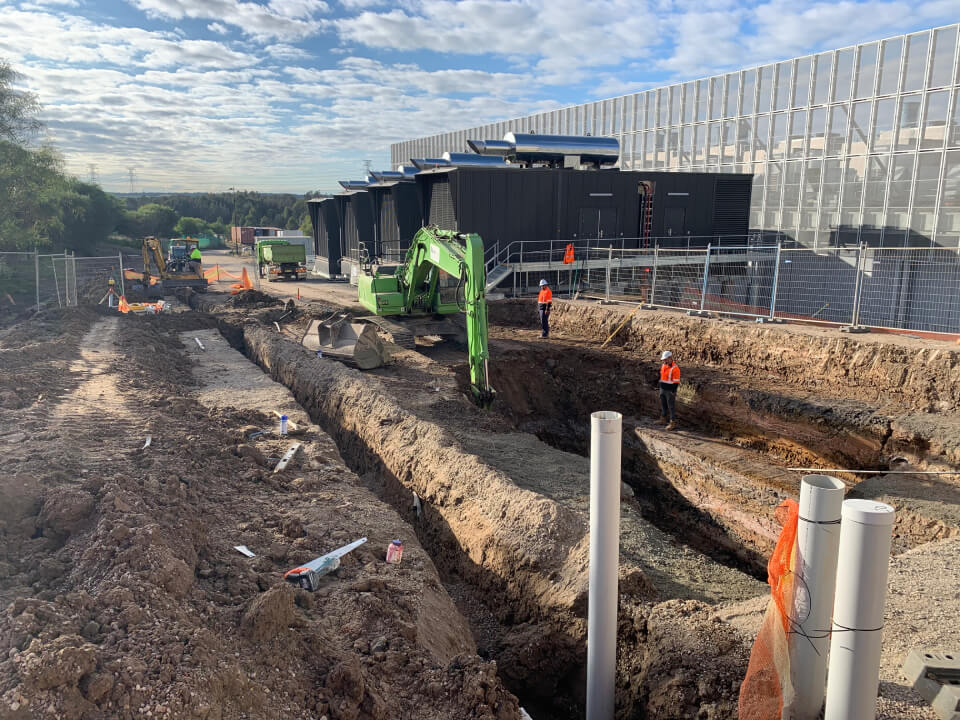 What Separates Us from Competitors When You Want Indigenous Civil Construction
We train and develop our own Indigenous civil construction talent by providing opportunities for career pathways, not just jobs. In everything we do, we consider our community and how we can help them. Part of that includes being a provider and a mentor. We will always strive to engage local trades in the delivery of our projects and improve our community's skills and reach by assisting them where we can and readying our employees for longevity in their careers.
We can deliver our services in regional and remote areas. While supporting our community, one important aspect is doing business accessible. You can find our services will reach far and wide to deliver quality as professional civil construction contractors.
We commit to ensuring the health and safety of our staff every step of the way. Whether staff, subcontractors, or anyone else interacting with us, we always remain proactive to ensure an accident-free job site.
Whether you're looking for a team that gives back to and works for their community, a team that can reach far and wide to help you, or a team that takes health and safety seriously in all projects, we're the obvious choice.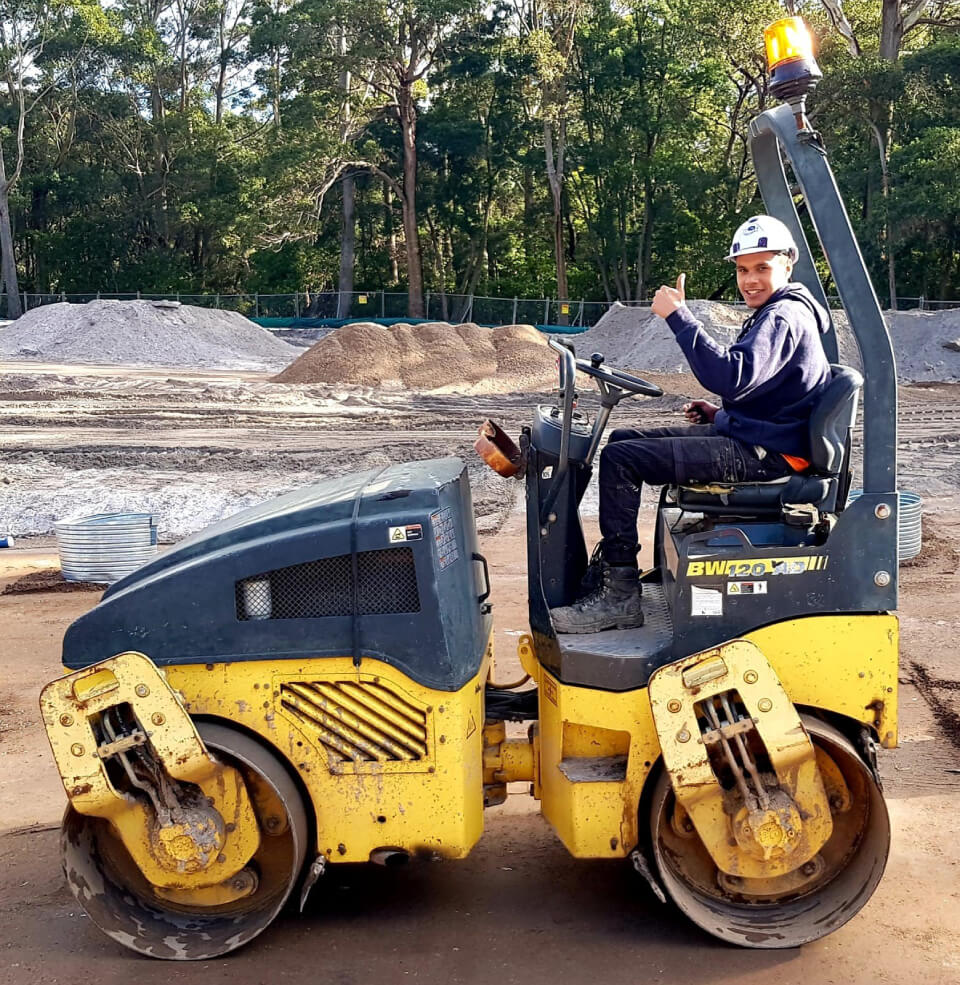 Additional Services We Can Offer When You Need Civil Construction Contractors
When you work with us, you might also need some of these additional services:

We offer refurbishment services. We can reposition or repurpose existing buildings so you can get more life out of it. A survey from our professionals will provide us with ample information to start planning.

We can provide you with quality solar installations, whether for a solar farm, solar on rooftops, or hybrid systems. When it comes to sustainable solar power, we are an excellent choice.

Our teams can provide you with the necessary skills to add sustainable upgrades or alterations to your sites. With our experience as civil construction contractors, we have a successful track record of delivering civil projects on time and within budget.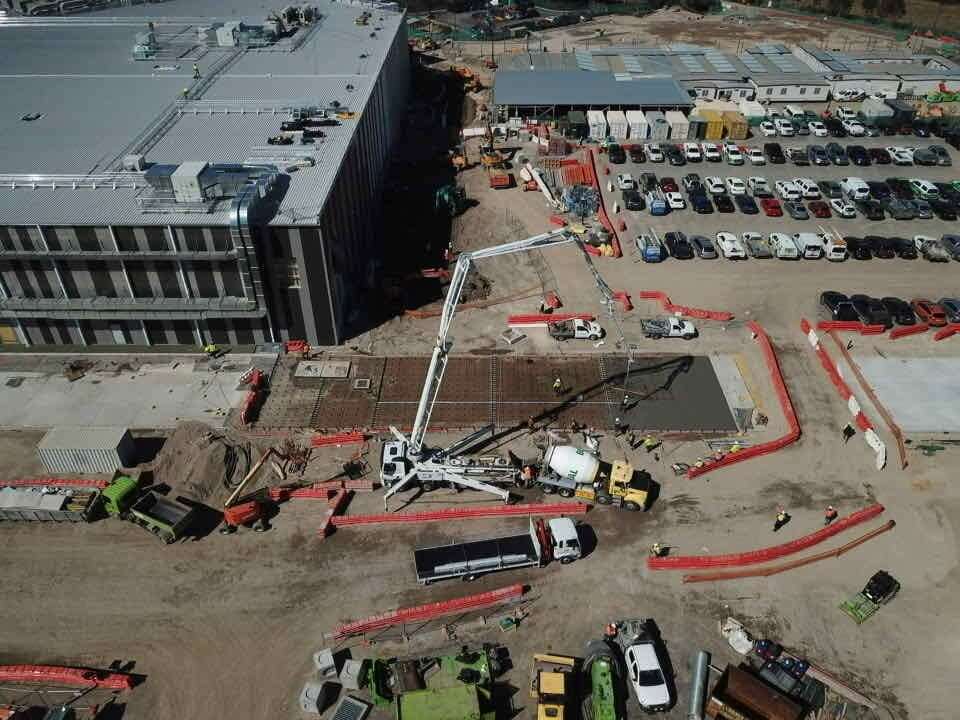 Related Projects

Civil Construction
Scope:
HMAS Albatross and HMAS Creswell road remediation seeks primarily to rejuvenate the existing base road network. Works comprised of full depth...

Civil Construction
Bulk civil earthworks, demolition, retainer walls, carparks and new roads.

Civil Construction
Demolition, site clearance, excavation, grading, Hazardous waste removal.