Careers
BY Group has been providing employment opportunities for Indigenous people since 2014. We are focused on creating sustainable, long-term careers in the construction industry for anyone who has the drive and talent to progress. We aim to be an Employer of Choice.

Working at BY Group
We are committed to taking care of the people who help our company thrive and provide a safe and welcoming environment.
We believe high-performing employees drive business growth. We support our people through ongoing engagement, by providing learning and development opportunities for future career progression, and by recognising and rewarding exceptional achievements.
Our senior staff all have more than 20 years' experience within the construction industry. We focus on growing our own talent and provide our cadets with extensive training and mentoring.
We have an enviable 90% staff retention rate. When you join the BY Group team, you'll have a safe workplace, innovative training, career development opportunities, and a supportive culture.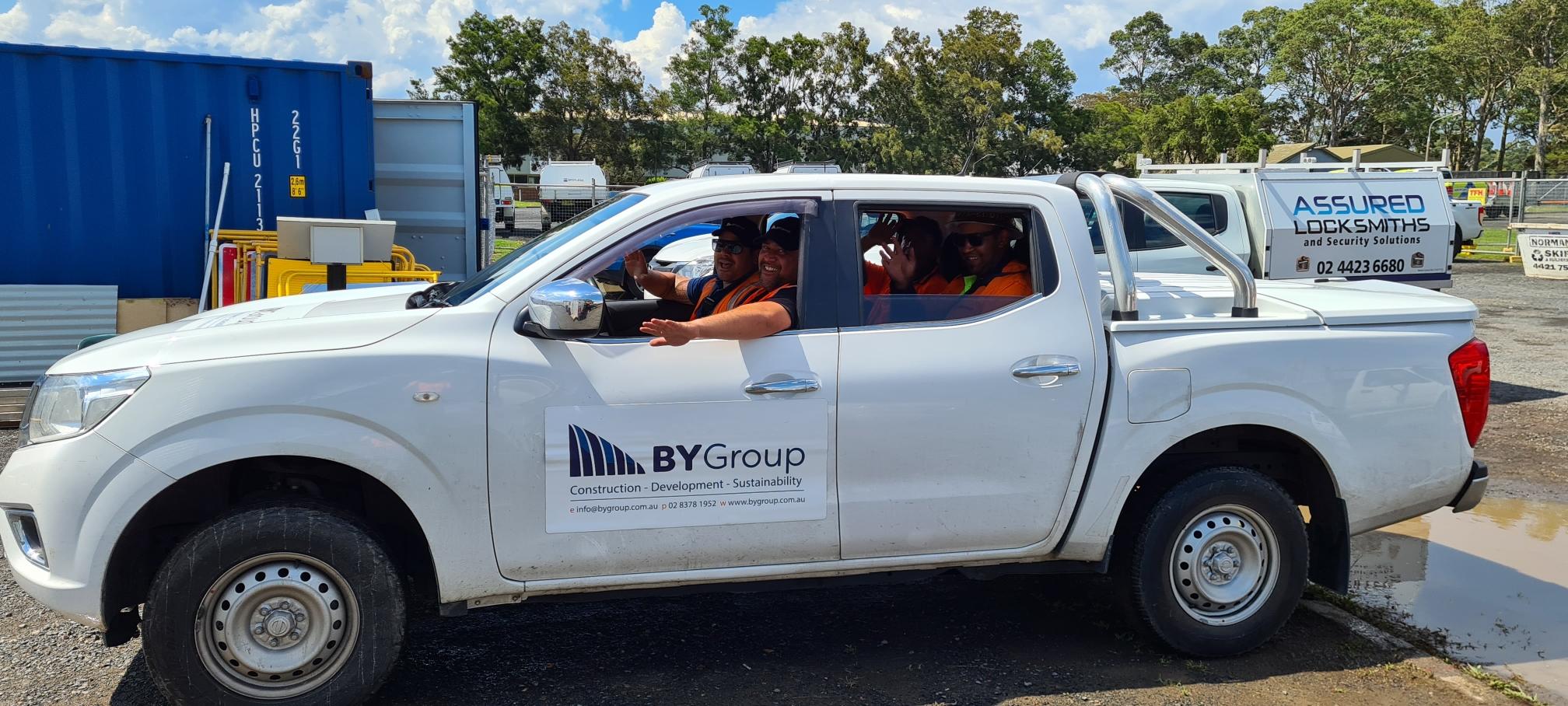 Growing Indigenous construction talent
We are also committed to giving Indigenous Australians a foot in the door of this exciting industry.
We support our Cadets as they undertake a construction Management Degree or Construction course at TAFE. We provide on-the-job training and work experience on real projects.
Each Cadet has a personal development coach who offers them the support and guidance they need to pursue their career in the construction industry. We make sure our Cadets have enough time to focus on and complete their studies.
Learn more about our Construction Career Development Program >
Play video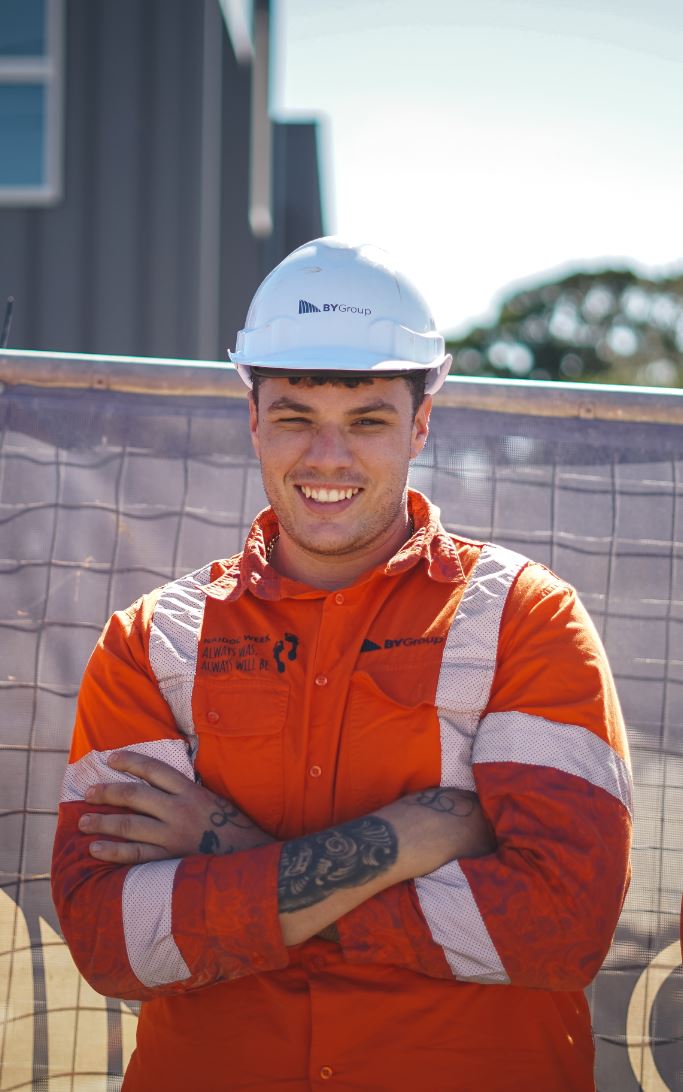 If you have any questions about joining our team, fill in the form below: