Our Story
& Vision
BY Group was started in 2014 by 3 Bundjalung men. Their vision was to create economic independence and help Indigenous people secure sustainable employment in the building and construction industry.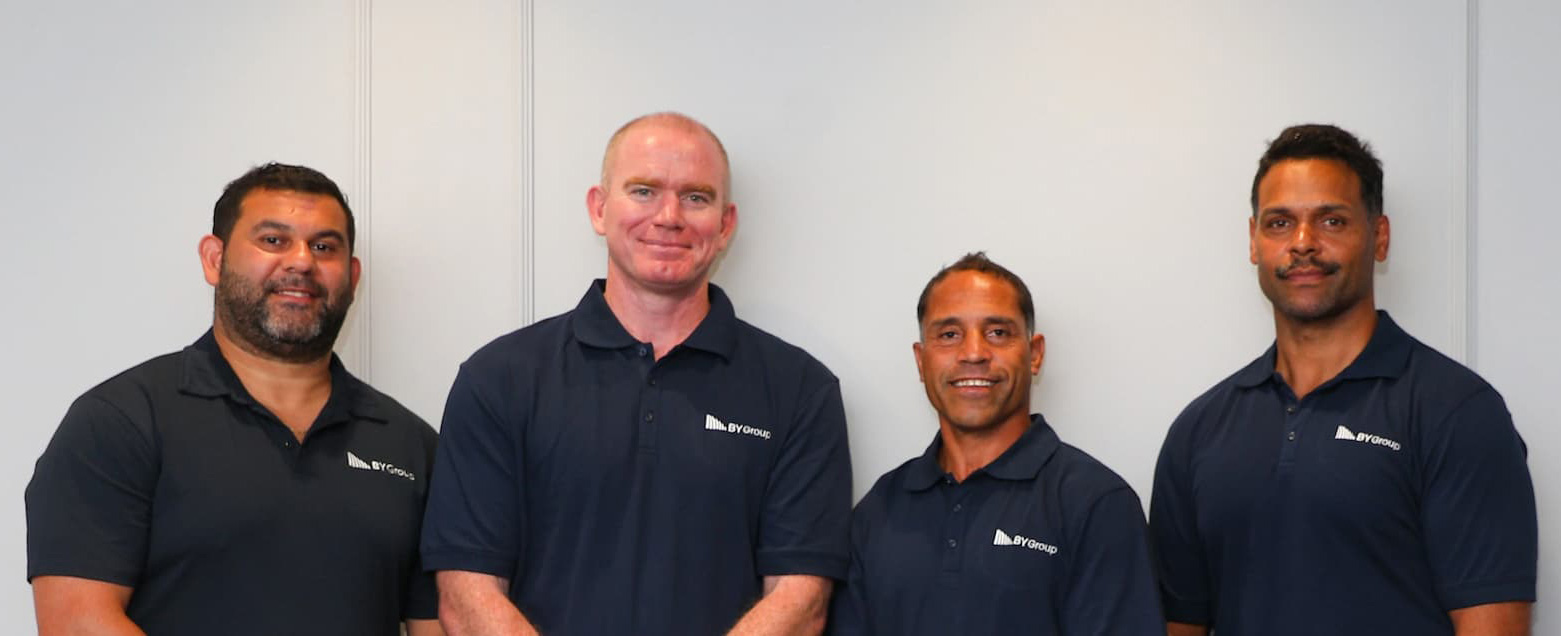 Our vision is to be a leading Indigenous-owned and operated business in the construction industry.
As an Indigenous business our commitment to increasing Indigenous participation is not just a function of doing business, it is our business.
Community is at the core of our company. It's our focus. We partner with community organisations and businesses to grow and develop the Indigenous supply chain together.
We are professionals. Our senior team of experienced industry professionals delivers best-in-class projects. We support and nurture our staff and invest in the development of our talent.
Our logo features the eagle's wing, the totem of our Aboriginal Directors who descend from the Bundjalung nation. It represents 'strength'. The wings are the driving force of the eagle, creating powerful momentum on its journey. The subtle contrast of colour represents the movement of water flowing through the river on Bundjalung country, each movement creating a ripple effect.
Our motto 'By Us for Us' signifies our mission to create opportunities for Indigenous people and our goal to build sustainable employment and economic independence.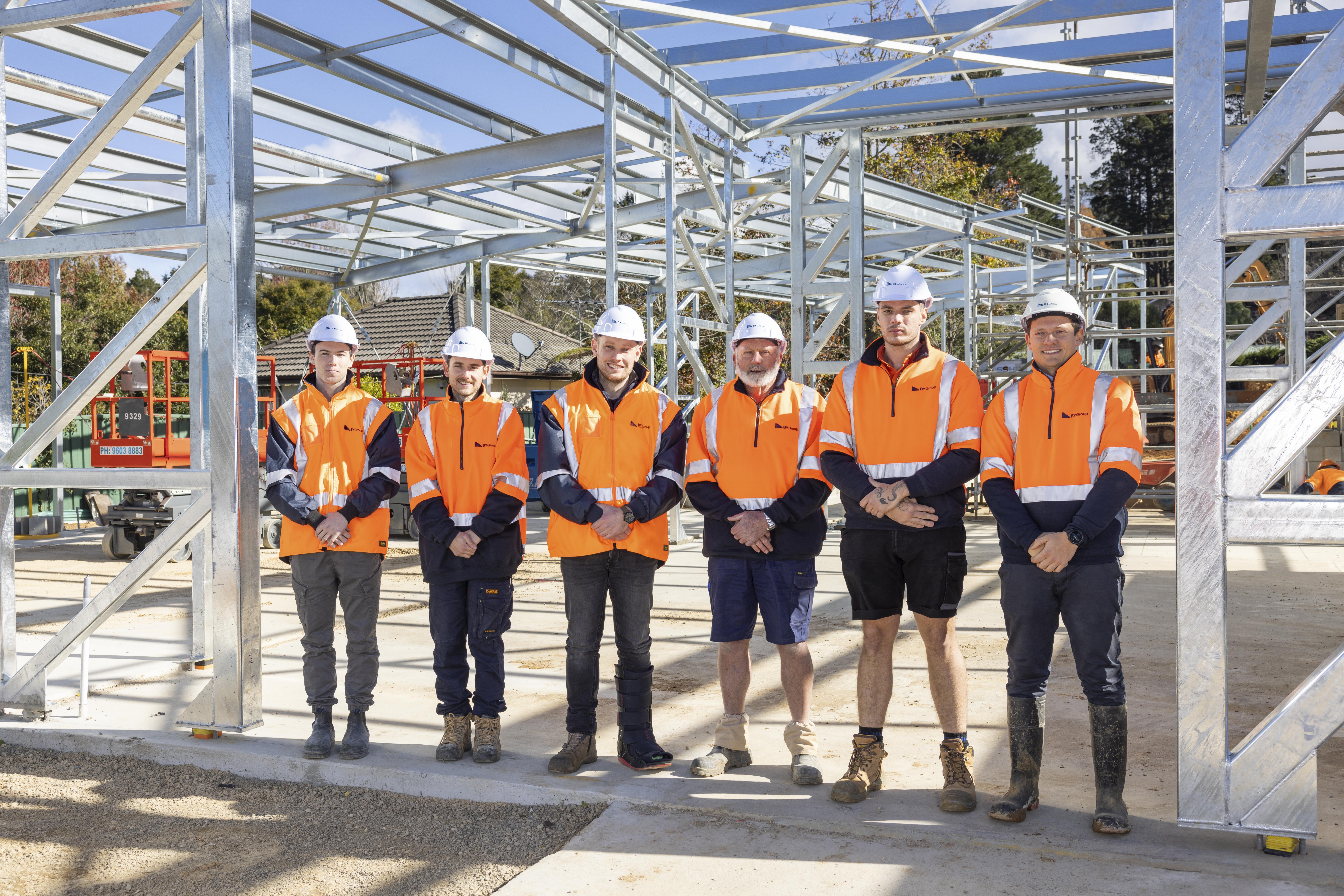 Our Values
Vision
To be a leading Indigenous owned and managed business in the construction industry.

Mission
Our Mission is to remain:
Indigenous owned and managed
Industry professionals
Community focused
Leaders in development of Indigenous talent
Values
Our Core values guide us to work cohesively within our team and within communities we deliver our projects.
RESPECT
Respect of culture, colleagues, suppliers, clients and our environment.
INTEGRITY
To be open, honest and to deliver on our commitments.
INCLUSION
To be inclusive of all cultures, genders and to encourage diversity.
QUALITY
To provide exceptional customer service and deliver to the highest standard.
​


Our Principles
Sustainability
Two of our core principles are to pursue sustainable employment and sustainable business practices.

We follow a set of sustainable core business objectives:
Respect of people and the land
Aboriginal & Torres Strait Islander control of the business
Sharing of benefits
We deliver these objectives through:
Implementing sustainable practises in the delivery of our projects
Implementing ethical practises in the delivery of our projects
Fostering mutually beneficial relationships with government, community and commercial organisations
Mentoring and support services for all staff
Supporting and nurturing our own talent by providing education, on the job training
Providing a sustainable career path with clear career progression
Leaving a legacy in the communities we work in
Safety
We are committed to the health and safety of our staff and aim to provide a safe and comfortable environment for all employees, subcontractors and all who interact with BY Group. We proactively work to ensure our job sites are accident free. Everyone goes home to their family safely.
Professionalism
To be professional in our dealings at all times.
Accountability
To be accountable for our personal actions and the actions of our colleagues at all times.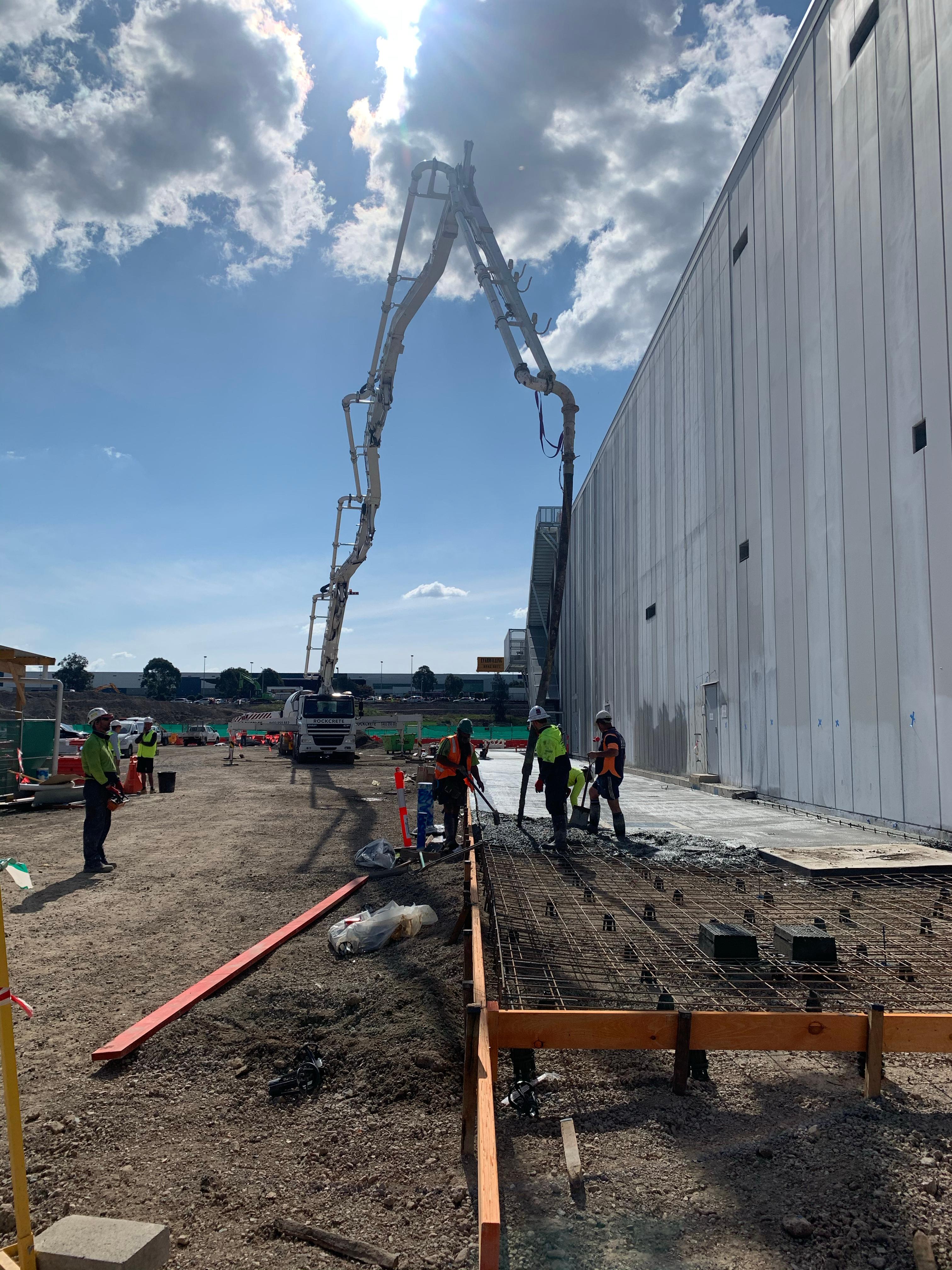 At BY Group we are focused on growing our talent.
We understand that the young people of today are our leaders of tomorrow, and it's our responsibility to supply them with the education, tools and experience they need to thrive within their chosen profession, and lead their community towards a better future. That's why we provide on-the-job training and work experience for our Cadets who are all undertaking a Construction Management Degree, or Construction TAFE course.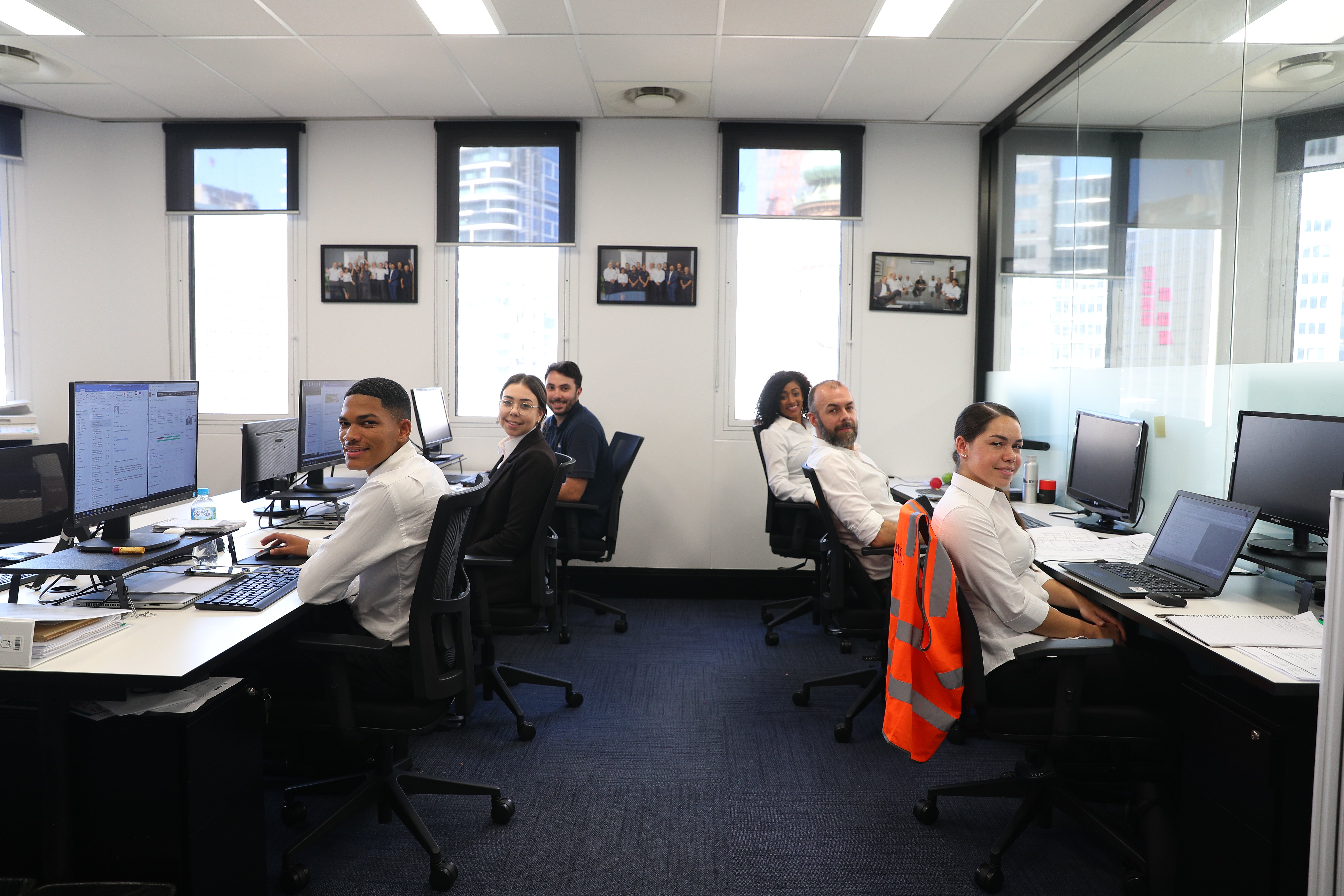 What our clients say about us
Project: WUNANBIRI PRE-SCHOOL
"Excellent team to work with. Worked very closely with our team on the ground and through regular project meetings. Understood and worked with our challenges, helped problem solve, was exceptionally patient, agile and generous with time, advice and support. Highly recommend BY Group and would use again if another opportunity presents itself. Professional and expert team and also enjoyed working with them."

– Kristy Maesella, MHRLP BA (JRN)
CEO, Aboriginal Employment Strategy
Treasurer, Wunanbiri Incorporated


Project: Sydney Trains, Auburn workshop warehouse
"With a tight program BY Group were able to deliver project a month ahead of schedule. The level of safety on site was of a high standard and good collaboration with Sydney Trains to ensure
minimal disruption to operation depot. BY Group actively worked with Sydney Trains to ensure safe and timely delivery of the project."

– Pavle Jakovljevic, Senior Project Manager, Sydney Trains

Project: Sydney Metro City & Southwest - Line Wide Works
"BY Group performed well under Tier 1 delivery conditions which included strict site access to a site which was classified as a live rail working environment, and enhanced Quality Assurance activities. BY Group managed safety and quality well including the management and provision of Inspection Test Plans (ITP's). BY Group delivered on time which allowed System's Connect to undertake critical commissioning activities as part of the overall program of works."

– Ronald Jones, WDIP Manager, Systems Connect