Diversity
& Inclusion
At BY Group, we aim to create a safe, diverse and inclusive space for people of all cultures and genders. We believe that a diverse and inclusive workplace improves our ability to attract, retain, motivate and develop the best construction talent, create an engaged workforce, that will deliver the highest quality construction services our customers.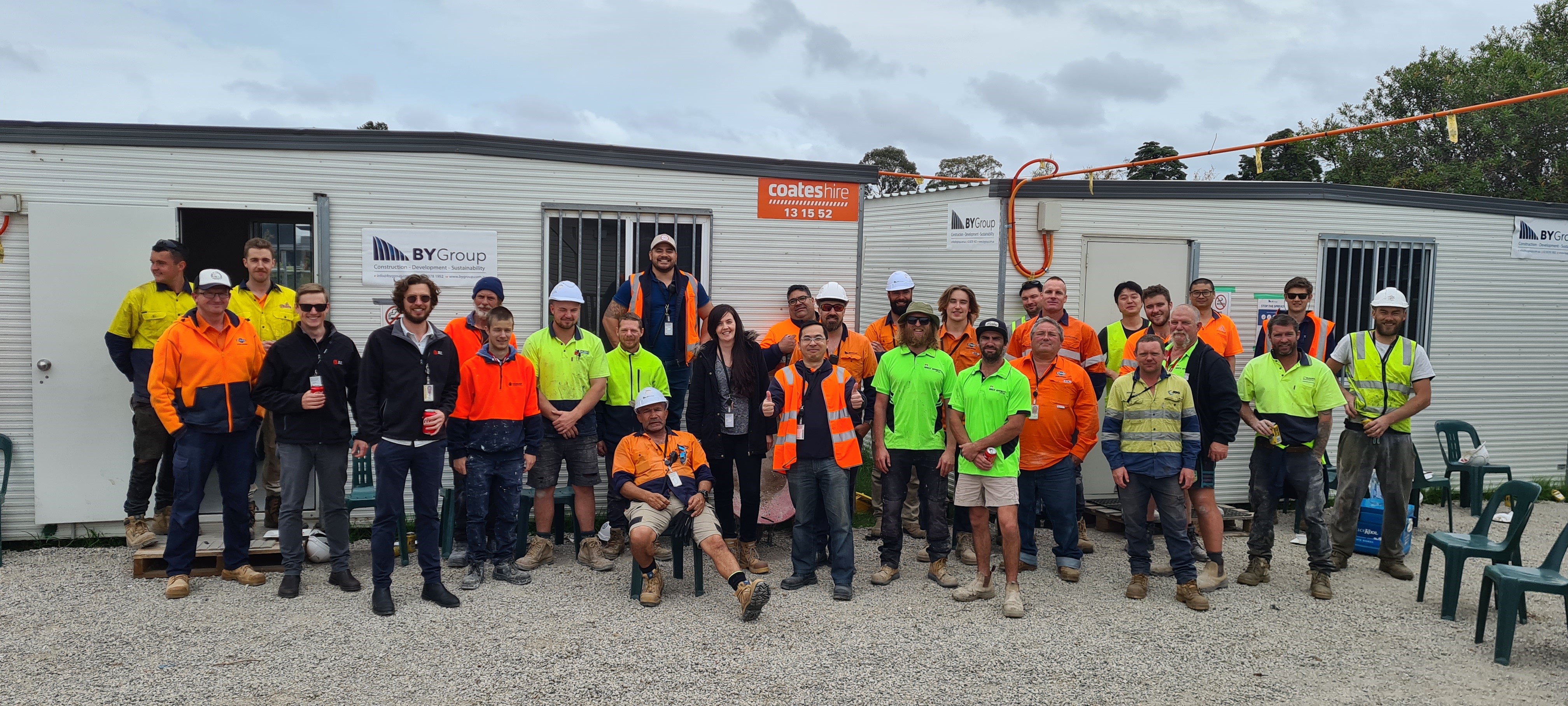 BY Group Diversity and Inclusion Performance
Our vision at the very beginning was to create economic independence and to help Indigenous people secure sustainable employment in the building and construction industry, so it stands to reason that Indigenous employment is a priority for BY Group.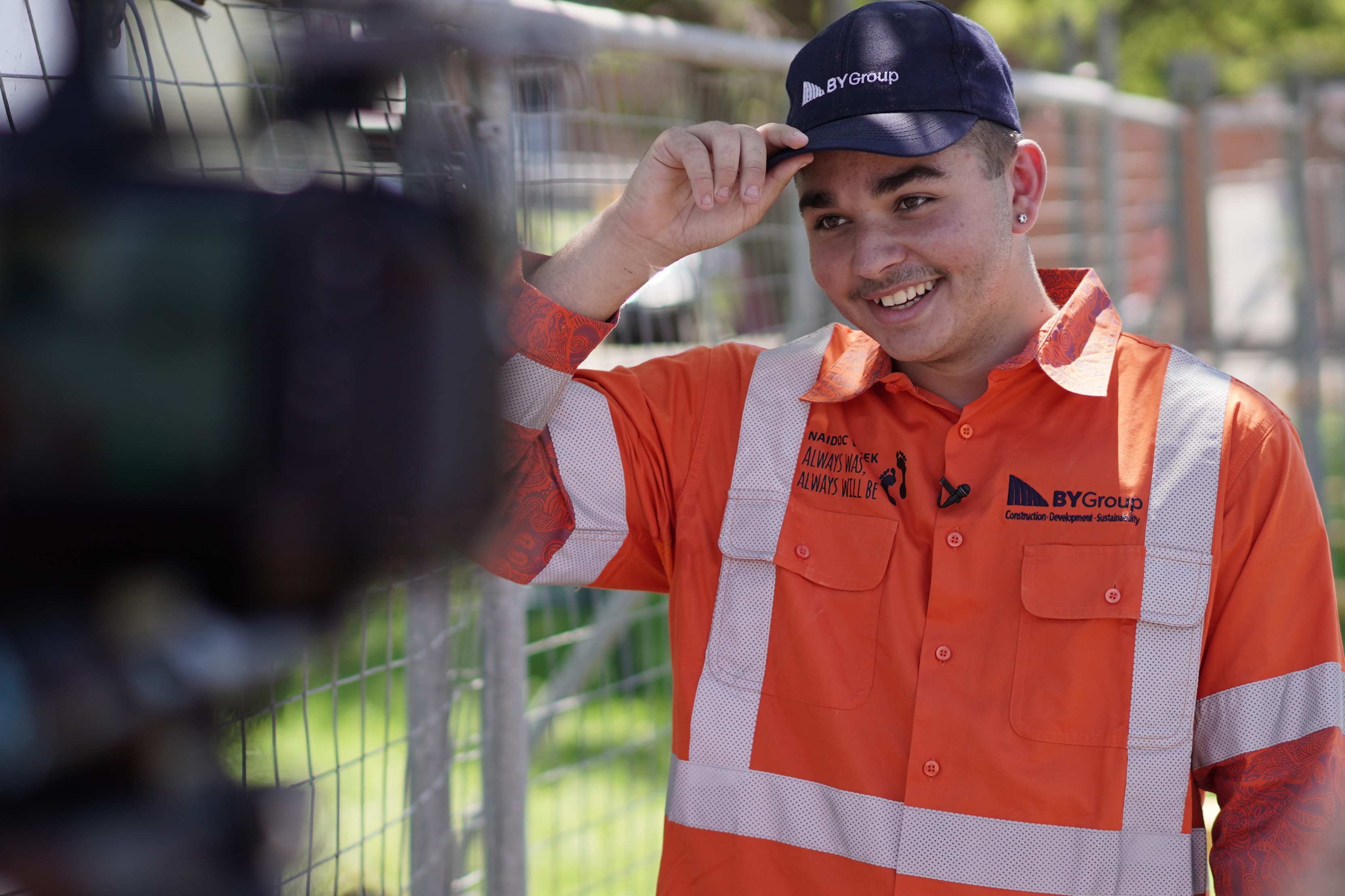 Take our Indigenous Cultural Online Course
Australia has one of the richest and oldest continuing cultures in the world. The First Peoples of our country came here at least 60,000 years ago. They established a sustainable system of land and societal management that was thriving at the time of European settlement in 1788.
Today, Aboriginal and Torres Strait Islander people are represented in all walks of life. To learn more about Indigenous culture, please feel free to take this online cultural awareness course which was kindly gifted to us by ANZ Bank.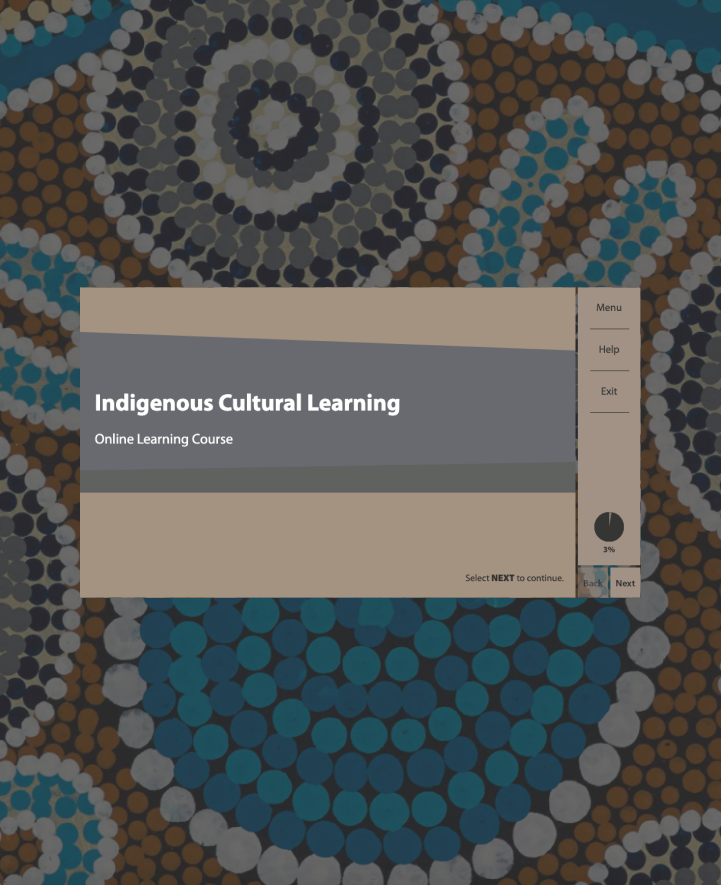 BY Group Diversity and Inclusion Actions
We recognise that we are at the beginning of our journey and that there is much work still to be done.
BY Group's Diversity and Inclusion specific actions cover:
Gender balanced recruiting practices - Ensuring a female candidate is offered the opportunity to be interviewed for every role, and all interview panels contain at least one woman.
Ensure culturally diverse and culturally capable leaders who role model our values and doing so leverage the inherent strengths of a culturally diverse workforce to create value for our customers and shareholders
Regularly celebrate the diversity of our workforce and support all our employees to perform at their best
Continue to attract, retain and engage a culturally diverse and inclusive workforce.
We are focused on raising awareness of LGBTIQ+ issues through education to promote respect and inclusion
We will provide support through networks, information, training and resources
We will take action by ensuring unconscious bias is removed from policies and processes and
We will build community engagement through our various partnerships.