Community
BY Group was established to provide a career pathway for Indigenous Australians into the construction industry.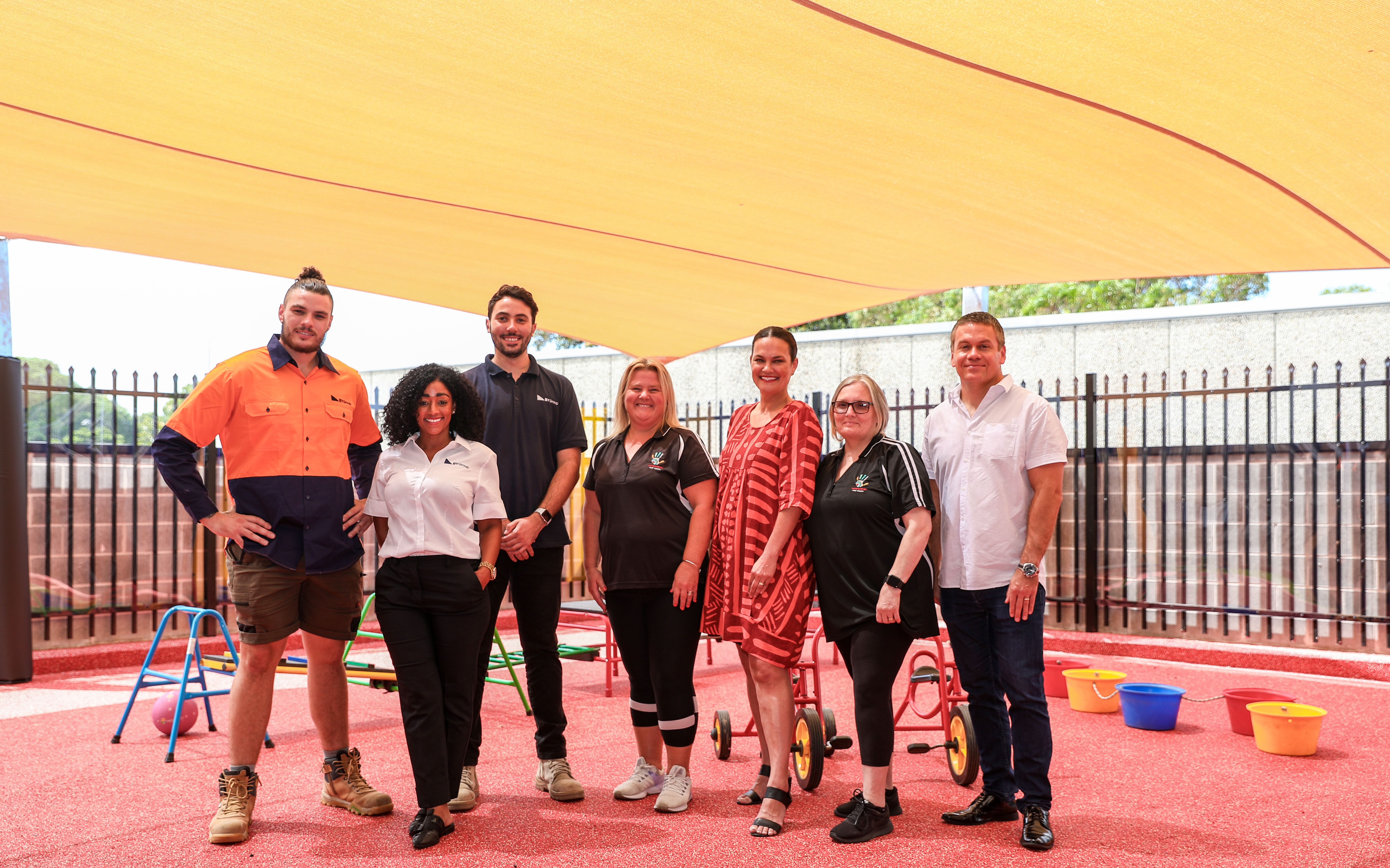 We look to develop our own talent with training and mentoring to ensure they meet their personal and professional goals.
We aim to leave a legacy in the communities in which we deliver our projects through genuine engagement on the ground in those communities by utilising local resources and local Indigenous businesses.
Genuine engagement
Mentoring and training
Local resources
Indigenous supply chain
Investment back into Community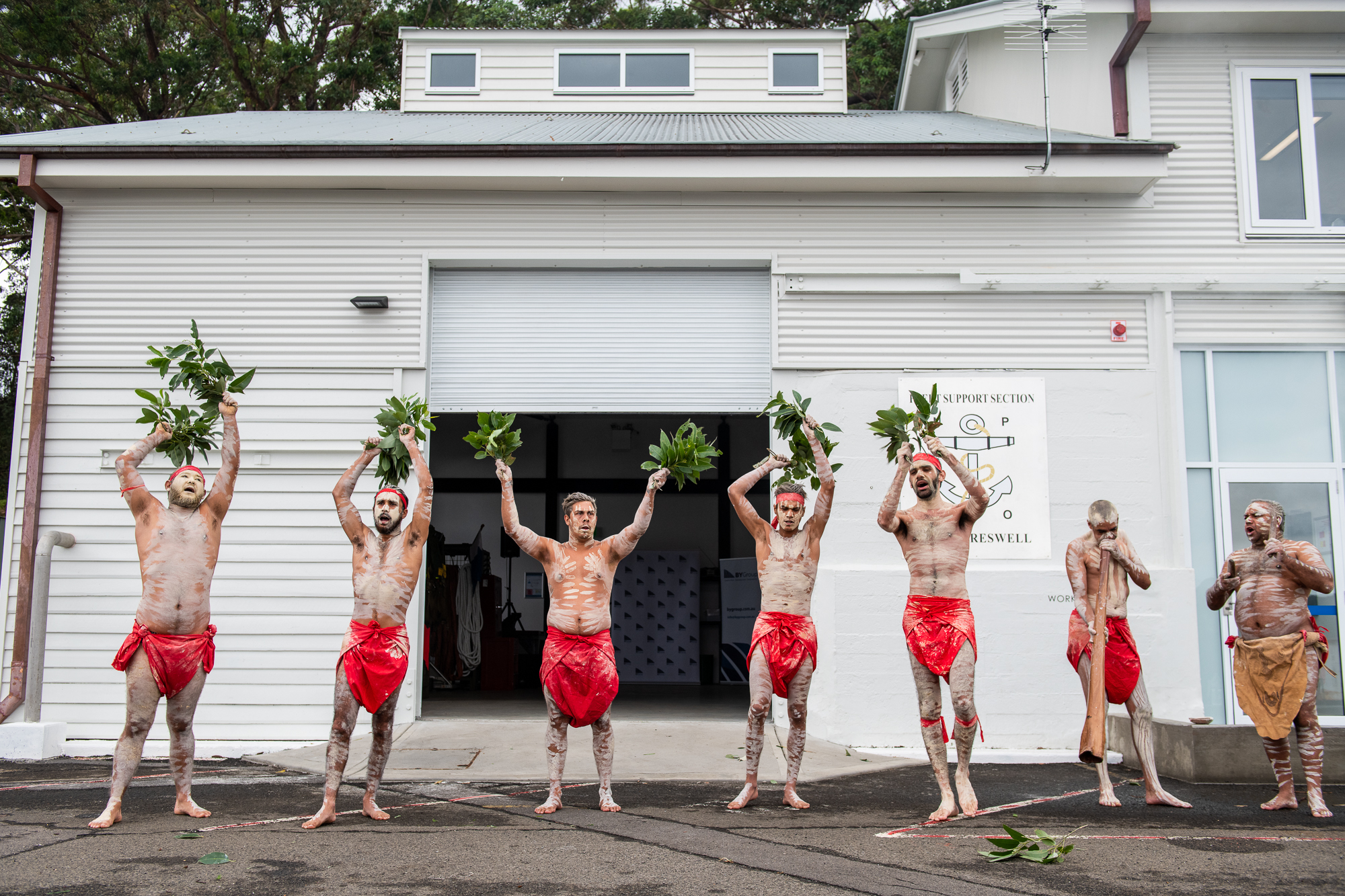 Creating opportunity and sustainable economic independence for Indigenous Australians is key to our long term goals.
Investment in community is at the core what we do.
Over the years we have supported of many community groups including;
BY Group Dingoes Men's & Woman's Teams
Lloyd Mcdermott Rugby Union Development Team
South Coast Jummalungs Soccer team
Waterloo Waratahs Rugby team
La Perouse United Rugby league team
La Perouse Panthers Knockout team
Redfern All Blacks Rugby league team
Redfern All Blacks Basketball team
Link Up (Reuniting the stolen generation)
Aboriginal Housing "Rock the Block" Festival
National Centre Indigenous Excellence International Grammar School boxing program
Piliga football club